Heart disease is the leading cause of death in the United States for both men and women. The month of February is dedicated to raising awareness about heart disease and increasing knowledge about prevention. Educate yourself on the dangers of heart disease and get on track to better heart health.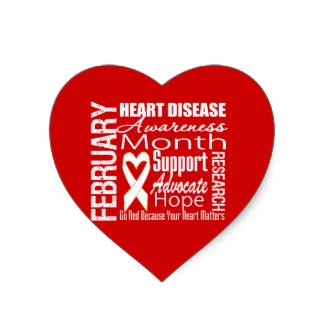 Making healthy changes can lower your risk of developing heart disease. Controlling and preventing risk factors is also important for people who already have heart disease. To lower your risk:
Watch your weight.
Quit smoking and stay away from secondhand smoke.
Control your cholesterol and blood pressure.
If you drink alcohol, drink only in moderation.
Get active and eat healthy.
Join the movement and get your health back on track today! Southern Pharmaceutical Services wishes you a Heart Healthy 2017!
To learn more about our Pharmacy Services, please call Tess Davis at 205-223-3031.