We will host a one-day conference in February to benefit the users of QuickMAR®, an electronic MAR system that many have implemented in their communities.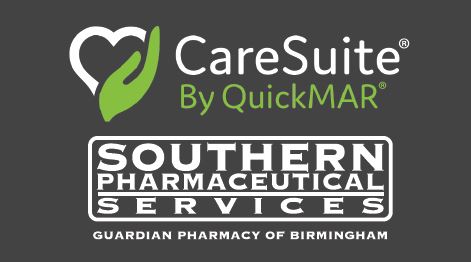 Attendees will explore best practices for CareSuite and learn about the new features and capabilities of QuickMAR®. The conference will be held from 9:00 am to 1:00 pm on February 23,2017.
Some of the planned topics that will be covered include:
New Modules – Leads Tracking, Assessments, Billing & Care Planning
Behavior Tracking and ADLs
Facility Tasks and Notifications
New Support Portal
Being prepared with QuickMAR during an outage
Question and Answer Session
The conference will be located at: WMU Building in Inverness, 100 Missionary Ridge Drive, Birmingham, AL 35242. 
Reservations to attend are required by February 17th and lunch will be provided.
If you would like to join us, please contact Terri Payne at 205-218-7279 or terri@spsrx.net to RSVP.