Guardian Pharmacy of Birmingham recently participated in the 2019 Spring Conference for the Assisted Living Association of Alabama. Guardian Pharmacy Services was proud to Sponsor the event. This year, the conference was held at The Lodge in Gulf Shores, Alabama.
During the conference, Guardian Pharmacy of Birmingham and Guardian Pharmacy of NW Florida hosted a customer appreciation event at Cobalt Restaurant in Orange Beach, Alabama. A great time was had by all, and we appreciate the partnership and loyalty from all of our customers and friends.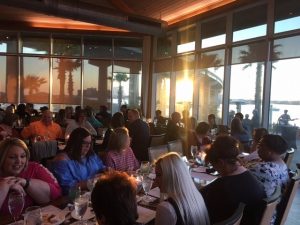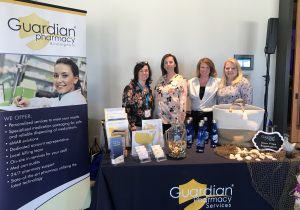 Pictured: Tess Davis, director of business development; Ann White, RN account manager; Wendy Kallaher, director of clinical support and Terri Payne, account manager.